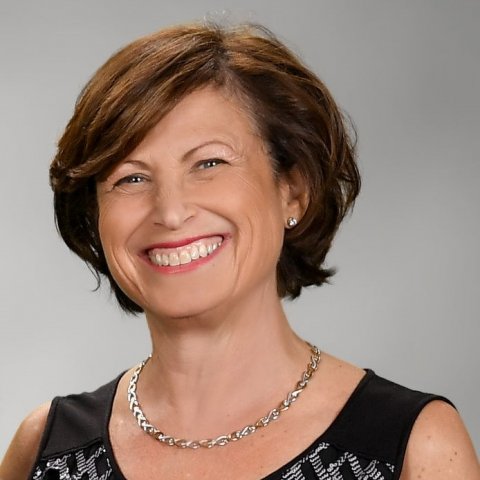 National Executive Director and CEO
Weizmann Canada
Susan Stern joined the Weizmann Canada team as the Executive Director, Eastern Region in 2005 and after consecutive years of success in growing the revenues, the programs, the donor base, and the profile of the organization, in 2011 Susan was promoted to National Executive Director.
As the National Executive Director and CEO, Susan leads a team committed to science for the benefit of humanity from Vancouver to Montreal. She is proud to introduce people to cutting-edge research in areas that are close to their hearts and offer companies opportunities to partner in research projects that speak to their mission. As a professional who combines leadership with passion, Susan is noted for her strategic planning skills, vision and drive. Under her leadership over the last 11 years, revenues more than tripled, Weizmann Canada hosted a three-day Global gathering of 420 people from 11 countries and achieved record-breaking results of net $6 million from a national gala. In her time with Weizmann Canada, Susan has played a leadership role in securing more than $175 million in cumulative gifts to support research at the Weizmann Institute of Science.
In addition to her results-oriented leadership, she has mentored and built a national team, while building key relationships with prominent Canadian philanthropists.
Prior to joining the Weizmann team, Susan was a strategic planning consultant for small and large organizations in the private and public sector. She has owned and operated four restaurants with a total staff of 150 people. A graduate of McGill University, Susan holds both a Masters in Educational Administration and Bachelor of Music. Susan is based in her hometown of Montreal with her husband Michael. They are the proud parents of three children and four grandchildren.