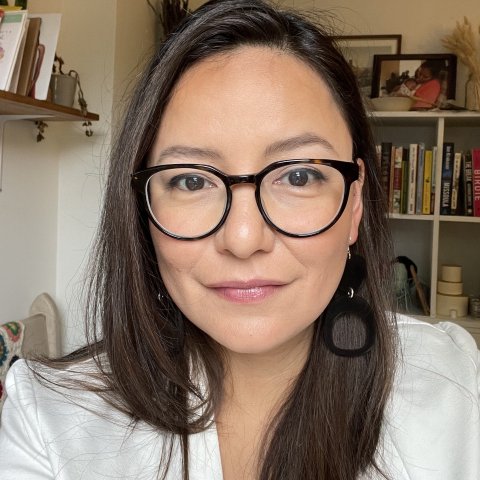 Investigative Journalist and Podcast Host
Gimlet Media
Connie Walker (Cree) is an award-winning investigative journalist and host of the acclaimed Gimlet Media podcast Stolen: Surviving St. Michael's.
In 2021, Connie launched the acclaimed podcast series Stolen: The Search for Jermain which was featured in Vanity Fair, The Rolling Stone, Vulture and The New York Times.
Prior to joining Gimlet Media, Walker hosted the CBC News podcast Missing & Murdered, which focuses on the unsolved cases of missing and murdered Indigenous women and girls. In 2018, Missing & Murdered: Finding Cleo won the inaugural Best Serialized Story award at the Third Coast International Audio festival. The podcast was also featured in the Columbia Journalism Review, The Rolling Stone, Teen Vogue, Chatelaine and was named one of the Best Podcasts of 2018 by Apple Canada.
Walker is a member of the Okanese First Nation in Saskatchewan. She lives with her family in Toronto.