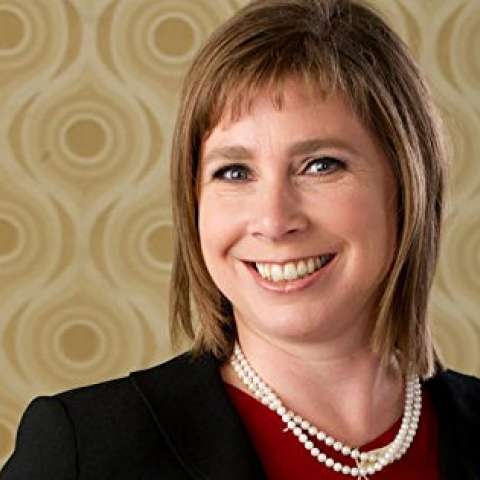 Prospect Research Professional
A resourceful fundraiser with an innovative focus on prospect research, Jen Filla is a researcher, consultant, author, speaker and trainer. Her mission is to perform research with distinction and to provide other fundraising professionals with the power to perform their work with excellence, lead with research, and make a difference!
It's a great day when she can help an organization focus and connect with its best donor prospects as President of Aspire Research Group LLC or help a prospect research professional learn and apply a new skill as CEO of the Prospect Research Institute.
Deeply committed to advancing philanthropy and the fundraising profession, Jen is co-author of Prospect Research for Fundraisers: The Essential Handbook. She has also served as a volunteer and trustee for numerous organizations over the years including The Center Foundation and Habitat for Humanity of Delaware County. Currently she serves on the board of the Nonprofit Consultants Connection in Tampa, Florida.
Jen is a member of the Association of Professional Researchers for Advancement (APRA), the Council for Advancement and Support of Education (CASE), and the Association of Fundraising Professionals (AFP). She received a B.S. from Neumann University.